How it works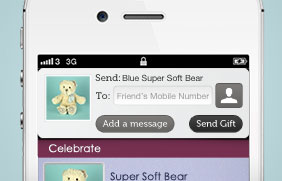 Choose a gift to send.
Add a personal message.
Choose a friend. Add a message just like a text. Select from over 50 gifts.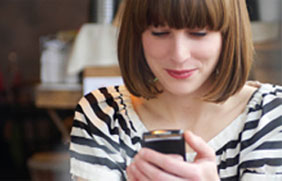 Friend texts their name and address to Parcelgenie.
Your friend instantly receives two text messages. One from you with your message and one from Parcelgenie asking for a delivery address for their gift.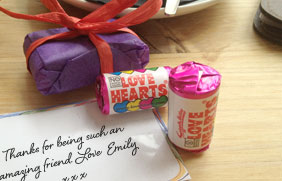 Hand wrapped gift arrives in the post.
All gifts are sent First Class Royal Mail and arrive beautifully wrapped for that extra bit of loveliness.